Some of the things I like...
Cantina 141 is a Southern California Inspired Mexican Restaurant
Mark and I tried Cantina one • 41 and we loved it.
This restaurant is a Southern California inspired Mexican restaurant located on the border of Johns Creek and Duluth, Georgia. The previous name of this restaurant was Viande Rouge, however they have reinvented themselves as a delightful service-oriented family friendly Mexican restaurant. They have a great menu with some incredible seafood options. Do not expect to eat typical Mexican food when you go to Cantina 141.  I ordered the Grilled Maine Lobster, Chile Butter, Lime, Flour Tortillas, Rice, Black Beans and it was awesome. Actually, of the best Lobster I have ever had. They have some unique menu items and the food was delicious.  We will be back. 9810 Medlock Bridge Rd, Johns Creek, GA 30097 - (770) 623-4959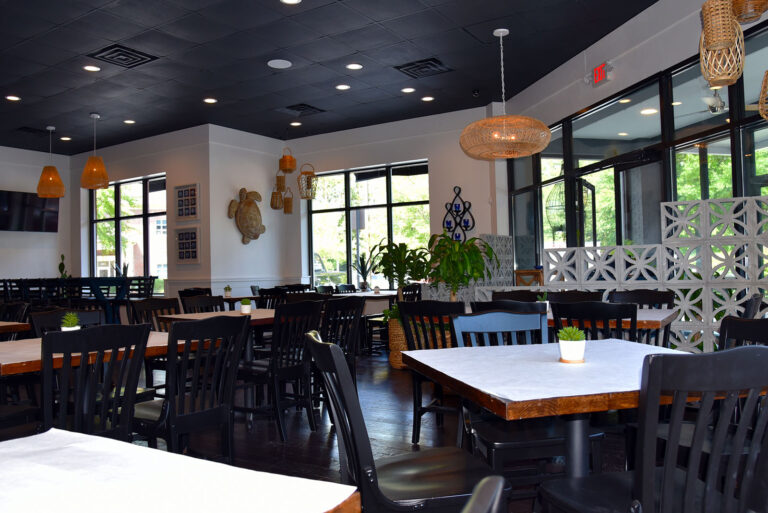 Hibachi Yum is a Japanese Teppanyaki -Order to Go Restaurant. A very simple menu of Hibachi Entrees that consist of Chicken, Steak, Shrimp and Scallops. The quality of the food is good and the price is right.  The concept is to order your food to go but you can eat inside.  There is no atmosphere in the restaurant but there are several tables.  I have tried various Hibachi Entrees on the menu and they are excellent.  The restaurant is located at 1030 Old Peachtree Road, Lawrenceville.  Phone: 678-682-3188. They are closed on Sundays.
The most comprehensive study Bible ever prepared for women and by women, the CSB Study Bible for Women invites you to explore the riches of God's Word. Follow God's grand story across this Bible for women, guided by threads of specialized study that explain essential doctrines, answer hard questions, discuss biblical womanhood, and apply truth to our hearts and lives.
Bibles for women that are so well-researched and in-depth are a valuable resource—and this women's study Bible is one of the most exhaustive study Bibles available. If you're looking for an excellent daily devotional Bible or a study Bible for women to help you dive deeper into God's Word, this Bible will be a useful resource in your Christian discipleship.
I purchased mine through AMAZON and got a few extra for Christmas gifts!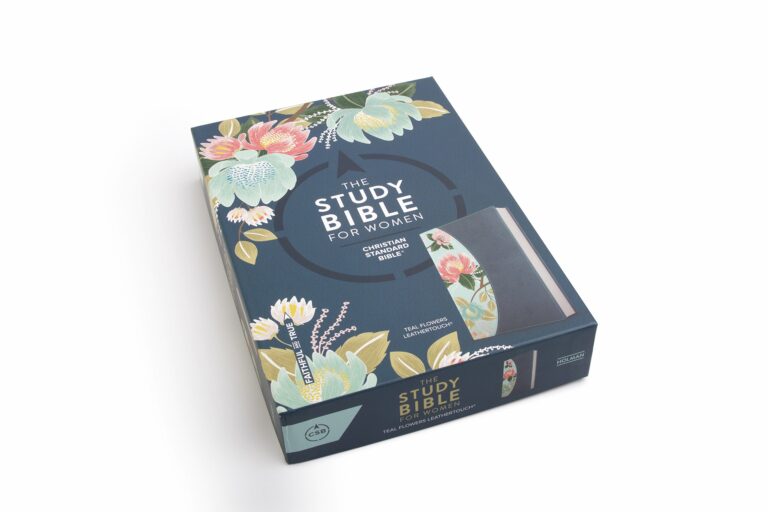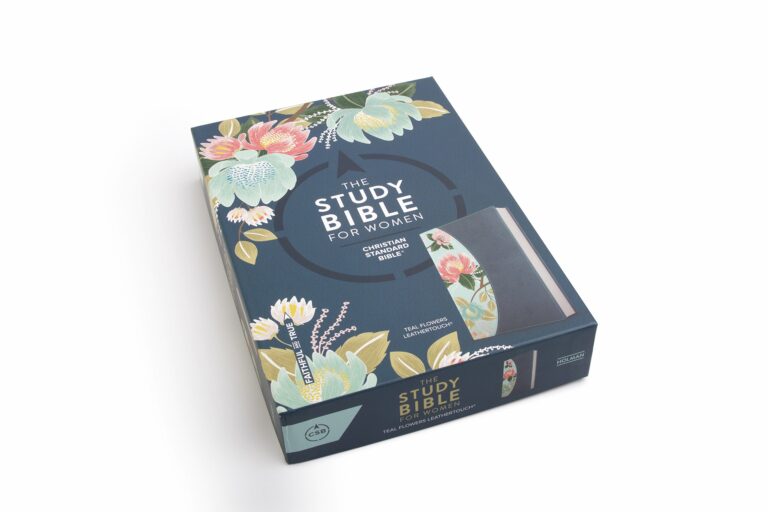 My favorite shoe brand is "FitFlop." I have had problems with plantar fasciitis and these shoes were the answer.  The shoes are comfortable and have a massive cushioning effect that seems to absorb shock very easily. These shoes were made to wear all day.  I start my mornings in the "FitFlop" slippers.  I also enjoy their tennis shoes and sandals. Check out the "FitFlop" shoes.  There is a huge sale on them this month.
The  Briefing by Dr. Albert Mohler
Dr. Mohler is a theologian and an ordained minister.  I enjoy listening to his podcast each morning as he speaks on a variety of topics.  Such topics as abortion, ethics, euthanasia, family, Islam, marriage, religious freedom, social media, trends, womanhood, etc. This podcast helps me stay informed about world news and has sparked some great conversations with my friends.  Dr. Mohler has one of great, biblically, informed minds and hearts of modern times.  He provides keen insights into the struggles Christian face in our current world situations.  Listen to this podcast - I think you will really enjoy this clear and to the point news without the emotional hype.
Thirsty for More
by Allison Allen
My favorite book this week is Thirsty for More by Allison Allen. Allison is an incredible Bible teacher and an excellent storyteller. In this book, Allison shows us that God will allure us into the desert so that we can experience unexpected blessings, have deep intimacy with the lover of our souls and see God more clearly. I love a book that encourages me in my walk with the Lord.
My favorite bakery is Special Kneads and Treats. This organization has the best mission statement. We believe EVERY child should have a birthday cake on their special day. Special Kneads and Treats, Inc. is a 501(c)(3) nonprofit with a core mission to try and ensure that any child in our community that has a birthday whose family cannot afford a birthday cake receives one FREE from us. We work with DFCS, Foster Care, Children's shelters, partnerships against domestic violence, pregnancy resource centers, battered women's shelters, homeless shelters, and local food cooperative ministries as well as many other local support groups to get these cakes into the hands of those in need.
Special Kneads and Treats have the best cupcakes you will ever eat.  The employees of this bakery are adults with special needs.  Try out this bakery on Scenic Highway – you will not be disappointed.
My favorite product this week is the Benefit roller lash super curling and lifting mascara. I have tried an insane amount of mascaras throughout the years and have never found anything that I couldn't live without. There are mascaras that I liked but I was on a mission to find the best of the best. A friend gave me a small size of the Benefit Roller Lash Mascara and I am hooked. I was NOT disappointed. I love this stuff!!  It may be a bit more expensive but it lasts forever and it is worth the investment.  You can purchase this thru your favorite makeup store or thru Amazon.
My new favorite food is the Kodiak Cakes Unleashed Flapjack On the Go Baking Mix, Blueberry and Maple.
I'm totally addicted to these Kodiak cakes. My favorite flavor is blueberry. They taste like a warm delicious blueberry muffin and pancake mixed together. Perfect for a quick morning breakfast, a convenient and filling snack, or a wholesome but indulgent dessert with ice cream.  Just add ¼ cup water or milk for extra protein and microwave for 1.5 minutes.  I like to add fresh blueberries and maple syrup. Also, there's supposed to be protein and fiber in them or something, who cares! They're delicious! The cheapest price is on Amazon.
Great phone case for your phones.
The funds raised from these products on this website
help out families with special kids.