My new favorite Instagram post of BabyChanco.
She has over 100K followers and her hair is real!!!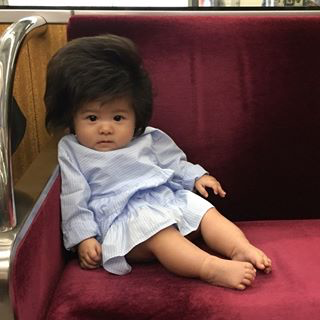 The Rock, the Road, and the Rabbi
The Rock, the Road, and the Rabbi is a new book written by Kathie Lee Gifford. As a lifelong student of Scripture, Kathie Lee Gifford has always desired a deeper understanding of God's Word and a deeper knowledge of God Himself. But it wasn't until she began studying the biblical texts in their original Hebrew and Greek—along with actually hiking the ancient paths of Israel—that she found the fulfillment of those desires.
Now you can walk with Kathie on a journey through the spiritual foundations of her faith:
The Rock (Jesus Christ): Hear directly from Kathie about her life-changing and ever-deepening connection with Jesus, the Lover of her soul.
The Road (Israel): Explore dozens of ancient landmarks and historical sites from Israel, the promised land of God's covenant.
The Rabbi (God's Word): Go beyond a "Sunday school" approach to the Bible by digging into the original languages and deeper meanings of the Holy Scriptures.
As I read through The Rock, The Road, and The Rabbi, I really enjoyed the additional writings from Messianic Rabbi Jason Sobel throughout the book. Jason's insight into the Hebrew language, culture, and heritage opened my eyes to the Bible like never before.
Come! Begin your journey toward a deeper faith through The Rock, the Road, and the Rabbi.
Max Lucado - It's Not About Me
One of my favorite books of all times is by Max Lucado  - IT'S NOT ABOUT ME.  This is an older book but I love to re-read this book to remember God has put me on this earth to glorify Him. We live in a world of self-promotion, self-preservation, and self-centeredness.  We believe it is all about us!  Max reminds us in this book that our sole purpose of existence is to make a big deal out of God.  It is all about HIM.  We chase so many things in this life and we miss the point – we are called to chase a God-centered life.  In this book, Max shows you how to make the shift from a self-centered life to a God-centered life.  This is truly one of my favorite books and I read it at least one time per year to remember God has called me to seek Him above all else.
One of my favorite desserts is the Chantilly Cake made by Publix Bakery.  It tastes as good as it looks.  I love to buy this cake when we have company.  The Chantilly Cake is a moist vanilla cake brushed with almond simple syrup and layered with fresh strawberries, raspberries, and blueberries mixed with orange extract and orange zest. The cake is topped off with a light and fluffy Chantilly cream frosting which is handcrafted with a blend of fresh mascarpone cream, cream cheese, and fresh whipped topping. And finally, the cake is garnished with seasonal berries.  You will not be disappointed with this cake!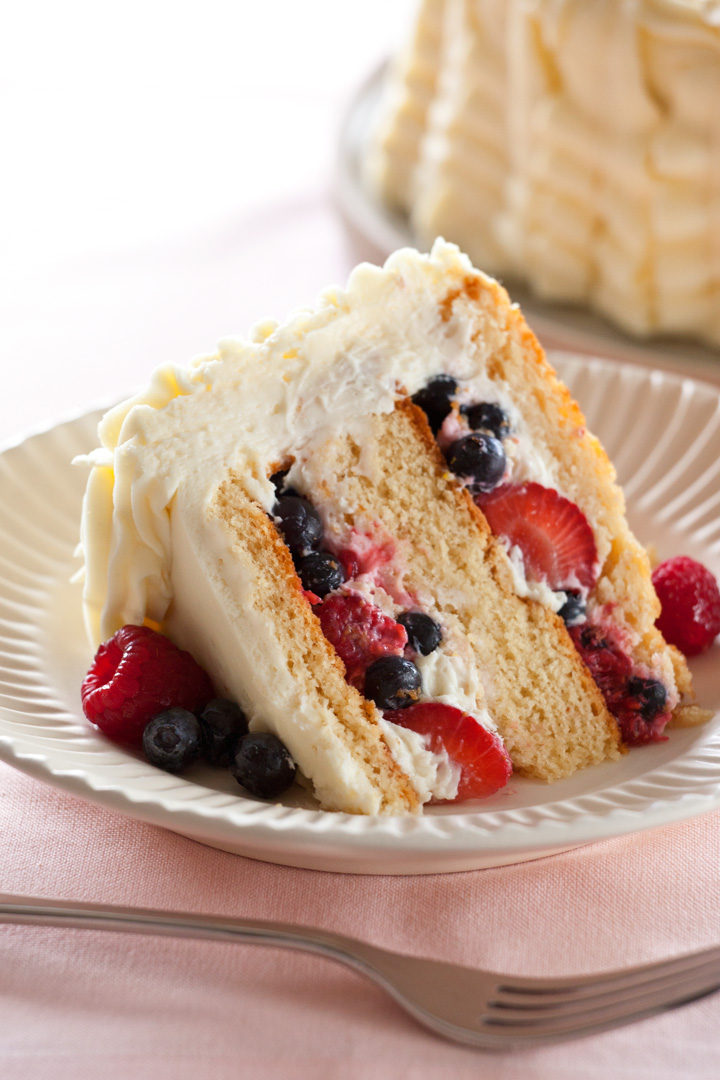 Ombre has become a highly popular fashion trend.  The word "ombre" is of French origin and means anything flowing from one color to another.  We are seeing ombre patterns everywhere. Just like ombre hair or lips, ombre nails are the rage.  My new favorite thing is an Ombre manicure. This is a manicure in which a color gradient is created. A light color on the top of the nail gradually blends into a darker color toward the tip. Getting the perfect ombre effect can take time and practice, but there's a lot of room for originality to make your ombre effect unique. There are no rules here and the colors don't need to be the same.  The French Ombre is definitely my favorite color.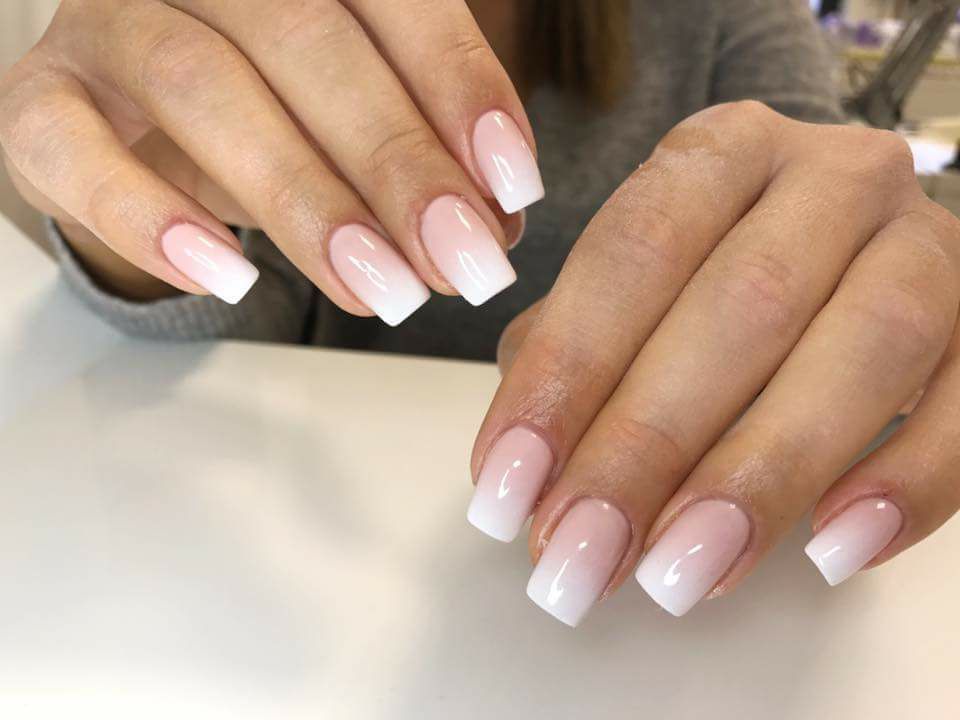 A friend recommended these pens - Pilot FriXion Pencil, 0.7mm Ballpoint Pen and I am in love with them.  These are by far my favorite pens to use in highlighting and writing in my bible.  The best part these pens are erasable.  These erasable gel pens write smoothly and do not skip.  They also erase completely and do not smear.  There are actually 24 different vibrant colors, including black.  I ordered these on Amazon and they are the absolute best erasable pen on the market.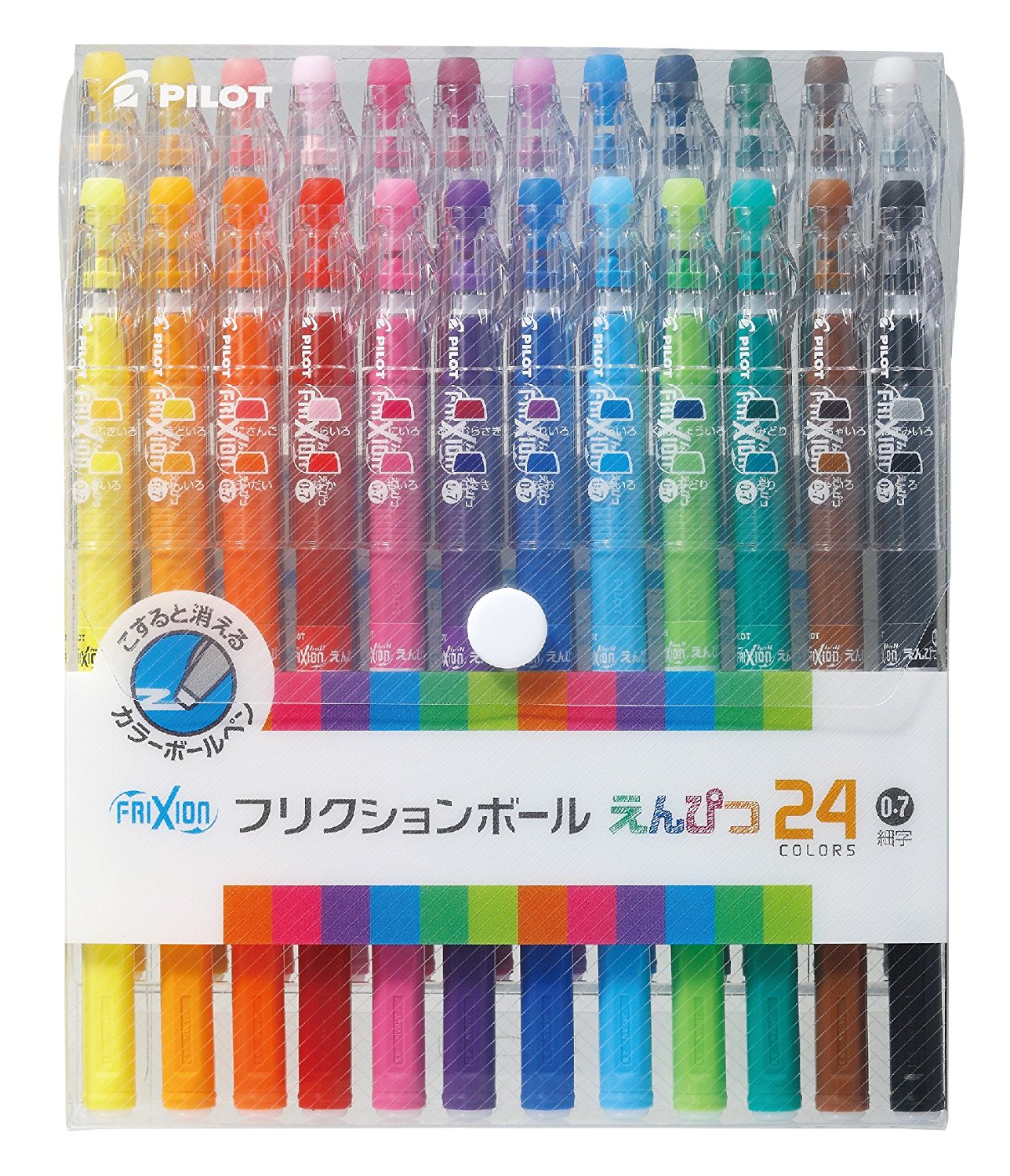 One of my favorite recipes is Tomato Pie, which I prepare for all of our family gatherings.  It is so simple to make and delicious. Once you make it and taste it you will be hooked.
Ingredients:
1 Baked Pie Shell
4 Medium tomatoes – sliced/diced
1 Medium Onion – diced
I bag real bacon bits
1 cup cheddar cheese – shredded
¼ cup mayonnaise
salt and pepper to taste
Directions:
Fill the baked pie shell with sliced tomatoes.
In a separate bowl, mix together the rest of the ingredients.
Spread the mixture on top of the tomatoes.
Bake at 350 for 30-45 minutes uncovered until bubbly.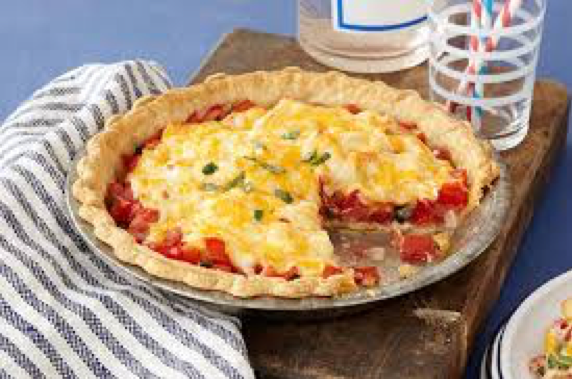 The Divine Mentor by Wayne Cordeiro
This week, I would highly recommend the book – The Divine Mentor by Wayne Cordeiro. This book challenged me to develop a lifelong habit of growing my faith as I sat at the feet of the Savior on a daily basis. The Divine Mentor encouraged me to meet daily with such mentors as Moses, Noah, David, Deborah, etc.. By entering the world of the Bible, I learned from these mentors and my life was challenged and changed. When I met with Queen Esther, she taught me how to lead with strength, direction, and hope. Daniel instructed me how to have influence in my community.  Ruth taught me about love and loyalty.  Wayne Cordeiro encouraged me thru this book on how to develop a daily self-feeding program from the Bible and allow myself to be daily, hourly mentored by God's Holy Spirit.
The Divine Mentor also provides a reading plan that allows you to read thru the New Testament twice in one year along with the Old Testament.  If I only had one book beside my Bible, this would be the book!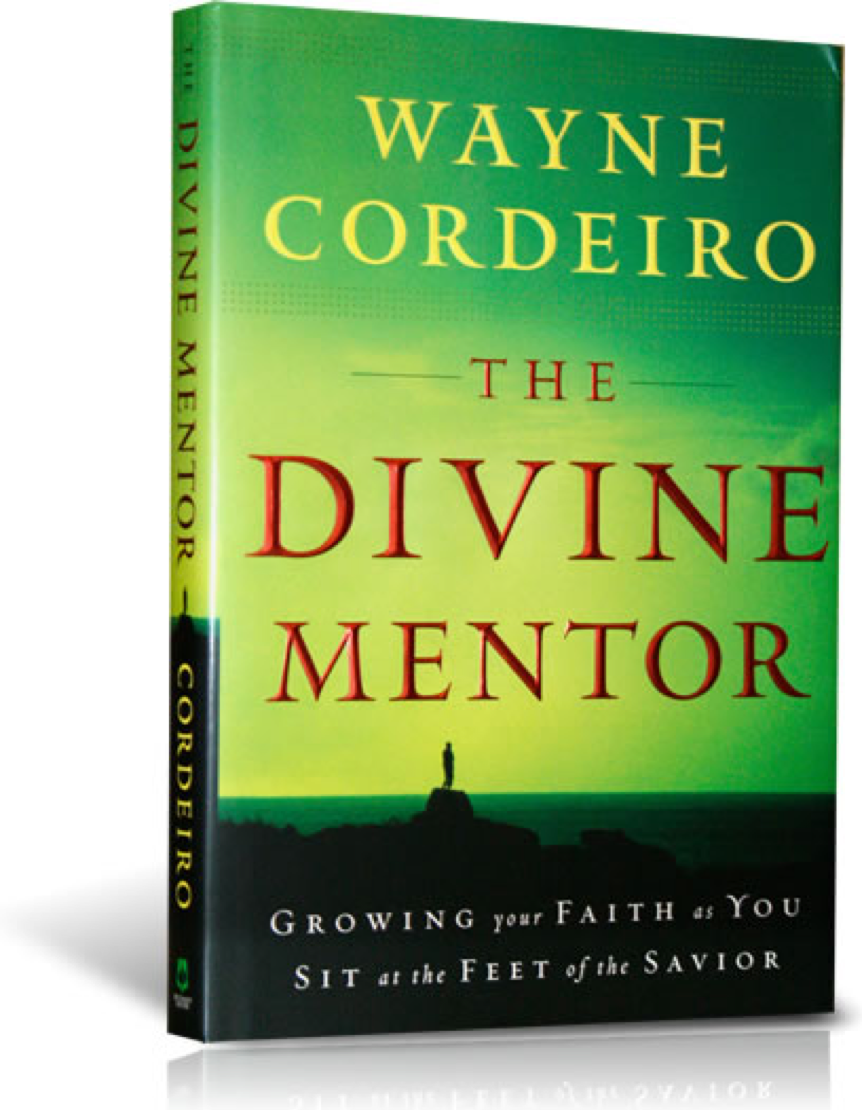 My 10 Favorite Caregiving Gifts
Bring a hostess basket filled with an array of treats, from chocolates to fresh fruit to home-baked cookies. Then they will have something to offer visitors and/or hospital staff.
Who doesn't love flowers? They're a wonderful gesture of caring.
Writing a note or card is a great way to send an air-hug.
Bring a dinner – if you don't have time to cook bring dinner from a restaurant.
Give the gift of restaurant coupons to someone going through a crisis. Going to a restaurant gives the person the opportunity to get "up" and "out."
Bring your friend their favorite coffee or tea in a pretty mug. This will perk up anyone's day.
Elderly people are always cold – I know this from when my dad was sick with dementia. He always appreciated a cozy blanket, a soft hat, or a new zippered fleece jacket.
Show up their favorite dessert. My dad loved any kind of milkshake.
My sister also kept homemade cookies in the room. My dad loved them as well as the nurses.
Hire someone to come to the hospital, home or assisted living facility to give the person a haircut, mani/pedi or a professional massage.